---
Jensen Equipment Co.
15315 N. 1400 St.
Newton, IL 62448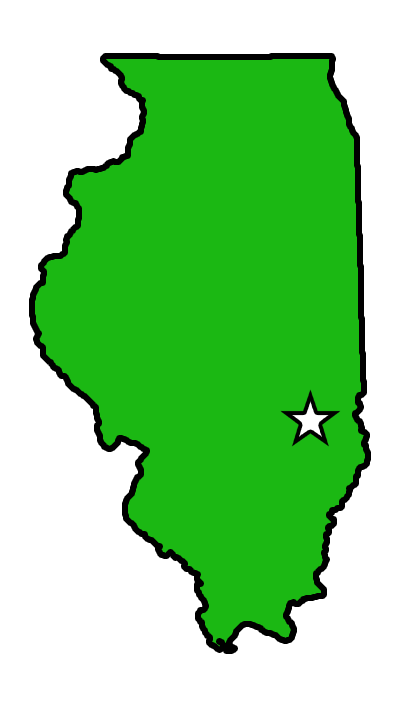 Welcome to Jensen Equipment Company located in rural South Central Illinois.
At Jensen Equipment Company, our mission is to give knowledgeable and dependable service to our customers.
We can provide you with solutions in GPS, chemical and fertilizer parts and equipment. 
We are family owned and operated with strong ties to agriculture. As past farmers we feel experienced 
enough to understand your needs.